Our Governors
Mrs Sam Goggin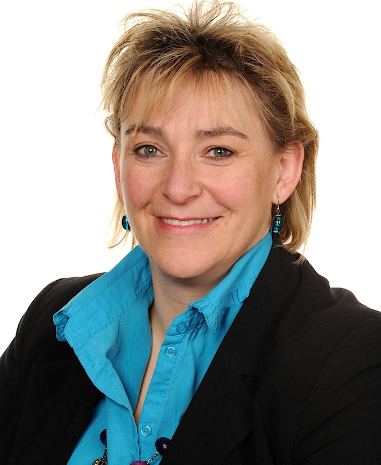 Chair of Governors (Co-opted Governor) End of Term 10 July 2020
Quality Assurance: Child Protection & Safeguarding; Looked after Children
I lived in Bagshot for the last 24 years. My back ground is PR/Sponsorship/Event Management working for blue chip companies like Cartier Ltd and Martini and Rossi UK.
Currently I am a Year Manager at Collingwood College, where I have worked for the past 13 years so I have a great understanding of what is needed to nurture and encourage children to be the best they can whatever their strengths and aspirations are.
All three of my children successfully passed through Connaught during the junior phase of their education and I am very pleased to still be associated as the current Chair of Governors, a position I have been priviledged to hold for over 6 years.
I will be continuing to work with all the stakeholders to maintain the highest levels of teaching and learning and creating the well balanced, focused and hardest working students to go forward into their secondary schools and future lives; confident and well prepared.
Dr Romano Dyerson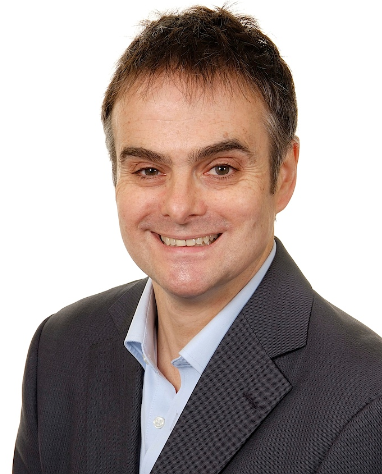 Vice-Chair of Governors (Co-opted Governor) End of Term 11 July 2020
I have been a parent governor at Connaught since September 2012 and previously had two daughters at the School. I wanted to get involved to help build on Connaught's strengths in providing a warm and engaging environment for children to reach their full potential. I work in education myself, at a local university, where I teach and research on management.
Mrs Fiona Torley
(Co-opted Governor) End of Term 7 November 2021
Quality Assurance: Child Protection & Safeguarding
I have lived in Surrey for the past 10 years, having grown up and started my career up in Cheshire.
My background is Human Resources, initially within the hotel & leisure industry but as an independent HR consultant since 2003. I work with both individuals and various sizes of organisations, supporting them in all aspects of HR, Employment Law, Recruitment, Training & Development.
I totally embrace what Connaught Junior School is all about when we say that we believe passionately in developing the whole child through inspirational teaching and a broad, balanced and creative curriculum, so they may become committed learners, confident individuals and caring citizens. Every child is different, and we must encourage them to be the best they can be, irrespective of their individual strengths and aspirations.
I was delighted to be asked to join your governing body last October to support the school team and my fellow governors to help build on Connaught's strengths in providing a warm and engaging environment for children to reach their potential.
Mrs Louise Ray-Hill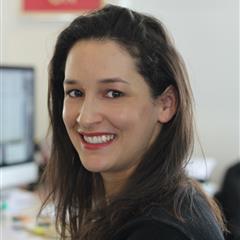 (Co-opted Governor) End of Term 19 June 2022
I have worked in PR and communications for more than 15 years, specialising in financial services, legal services and technology. I have worked with a variety of household names, including HSBC, Samsung, Sony, Vodafone, Oracle and BT. I tend to focus on getting clients in the press they want to be in - but can also help them stay out of the media when necessary!
I have four children, one in year 5 and another in year 3 at Connaught. We recently moved to the area from Walton-on-Thames and am keen to get involved in the community here, and I'm really looking forward to being one of the school governors.
Mr Andrew Mead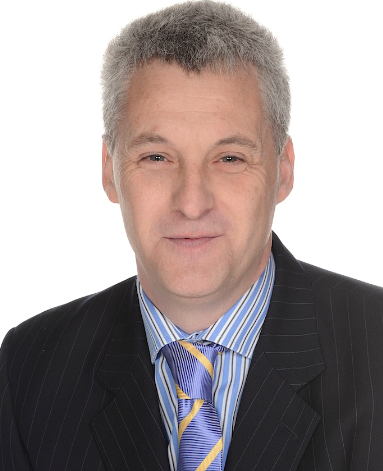 (Parent Governor) End of Term 11 November 2021
I currently have one child at the school and one who has moved onto senior school. I have been a parent governor since October 2013. I am a solution architect for a large telecommunications manufacturer and have lived in Bagshot for over ten years. I put myself forward for the Connaught governing body to provide support and help improve the learning experience for all children at Connaught.
Mr Jason Morris
(Parent Governor) End of Term June 2020
I became a parent governor in June 2016. My wife and I have lived in Bagshot for over 10 years and we have two children, one is currently in Year 6 and one of which has now left Connaught to go to Collingwood, I am a qualified RFU level 1 Coach and Referee. This supports both my business, passion and past time of coaching Rugby. With this I own the Rugbytots franchise for this and the surrounding area, which coaches 2 to 5 year old children in Rugby play.
Mr Seb Sales
(CEO) End of Term Ex Officio
I was the Headteacher of Connaught Junior School from January 2012 and it was the third school I had the privilege of leading. I have taught and led schools in London & Surrey and worked in partnership with teachers from around the world. I believe that every decision we make as a governing body should have a positive impact on our pupils' education. Strategic planning and delivery, coupled with robust quality assurance are essential in meeting this aim. I am now CEO of TAMAT (The Alliance Multi-Academy Trust) of which Connaught is one of the schools, alongside Windlesham Infants, Crawley Ridge Infants, Crawley Ridge Juniors and Holy Trinity.
Miss Siobhan McGann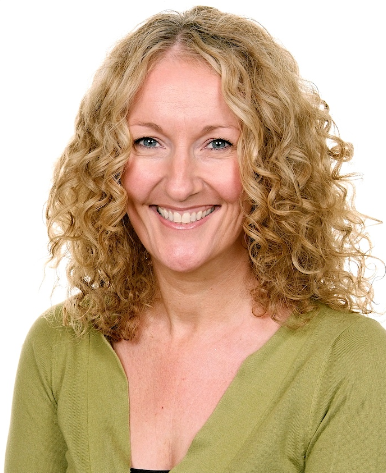 (Headteacher) End of term Ex Officio
I have been teaching for over 23 years with experience from Reception to Year 6, overseas and in England. I joined Connaught in September 2012 as a teacher and Year 3 Leader. I became Deputy Headteacher in 2013 and recently took over as Headteacher, just as Connaught went from being a single to part of a multi-academy trust (TAMAT). I am proud to lead such a vibrant and forward thinking school with the support of a fantastic governing body and the other schools in TAMAT.
Miss Hayley Brett
(Staff Governor) End of term 6 December 2020
I began my teaching career at Connaught in 2015, after graduating from Durham University with a First Class Honours degree in Primary Education. Teaching at the primary school that I attended has always been my dream as this is where my passion for learning began as a child. I am now in my fourth year of teaching Year 6 and my focus is on developing the creative curriculum within the school.
Miss Emma Saunders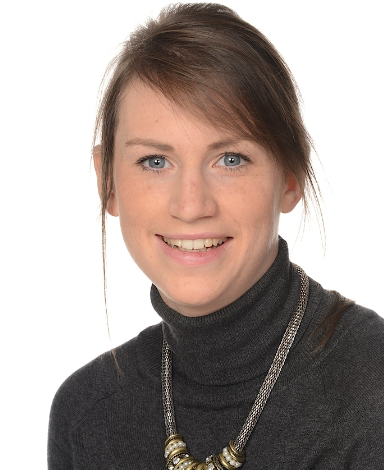 (Staff Governor) End of Term 20 April 2021
I began my teaching career at Connaught in 2014, after returning to Brunel University to study formy PGCE. In my time at Connaught, I have had the priviledge of implementing various initiatives, such as our Effective Marking and Feedback, with the child in mind. My most recent project has been to design and develop a modern library which will hopefully be revealed soon. I am now in my fifth year of teaching and have recently joined the Year 6 team as Assistant Head. I hope to further enhance my knowledge by teaching in this Year group.