Support and Well Being
The school fully appreciates that this is an incredibly stressful time for the whole family. With this in mind we have put together some information to help you along the way. This does include some useful websites.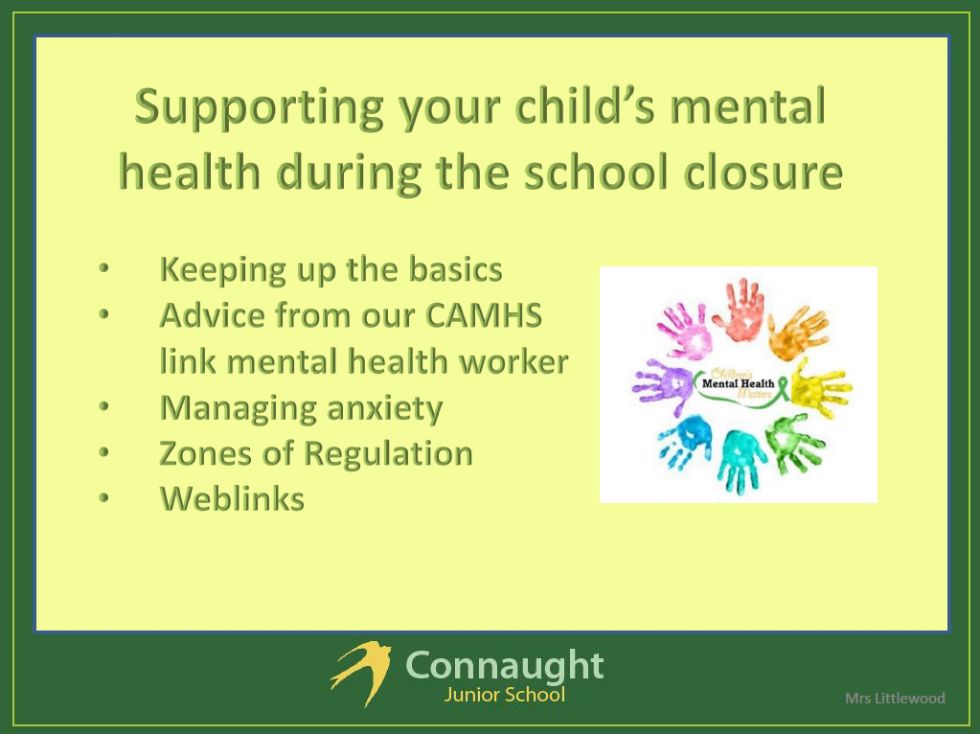 Please click the image below for some more useful activities other social stories to help support your children emotionally.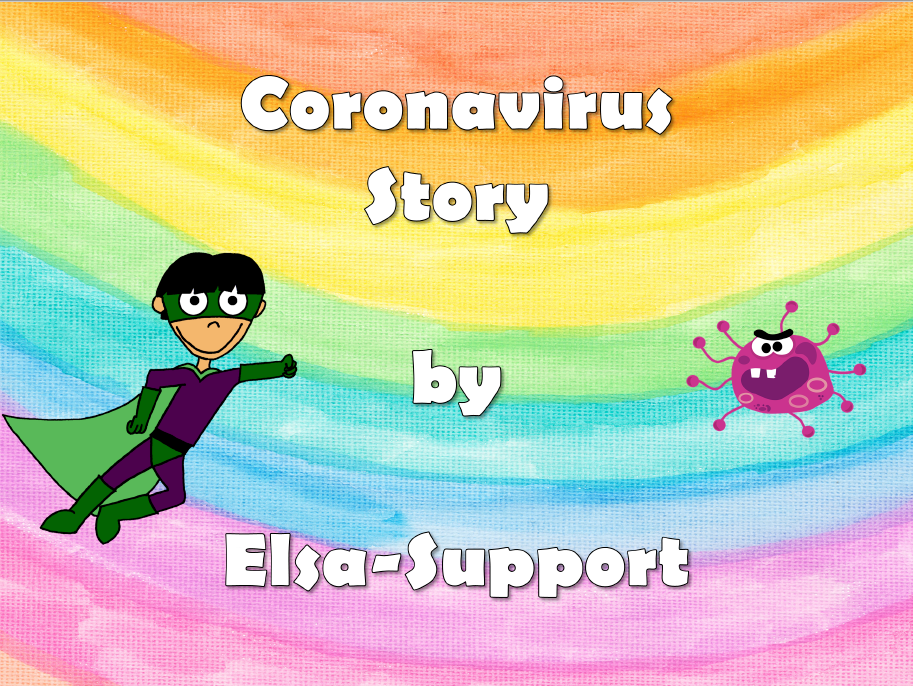 Mindfulness Activities with Mrs Murray
Mindful Breathing
Mindful Activities
Body Scan
Chest and Tummy Breathing