Pro Kindness and Anti Bullying
Anti Bullying Alliance
We are delighted to have worked together with the All Together programme run by the Anti Bullying alliance. In Summer 2020 we were awarded the All Together School SILVER status. This reflects the importance Connaught puts on Pro Kindness and the tremendous efforts of children and staff go to, to make Connaught a happy and safe school where children feel supported.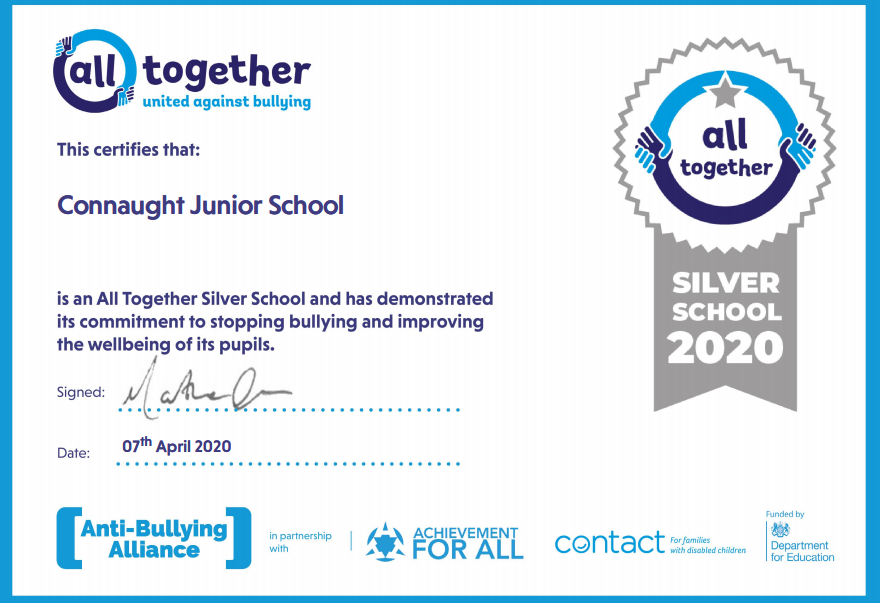 Pro Kindness
At Connaught we believe that we should promote and celebrate kindness every single day. At Connaught we work hard to promote a culture of respect and understanding of differences, which helps to promote positive relationships and ensure that there are clear strategies in place. As a school we talk about pro-kindness, focusing on delivering a message that shows our young people the power of their words and actions and the power of kindness. This message is reiterated to the children in lots of different ways and we are proud of our pro kindness charter that the children created. The charter is clearly visible, as a reminder, in every classroom and corridor of our school.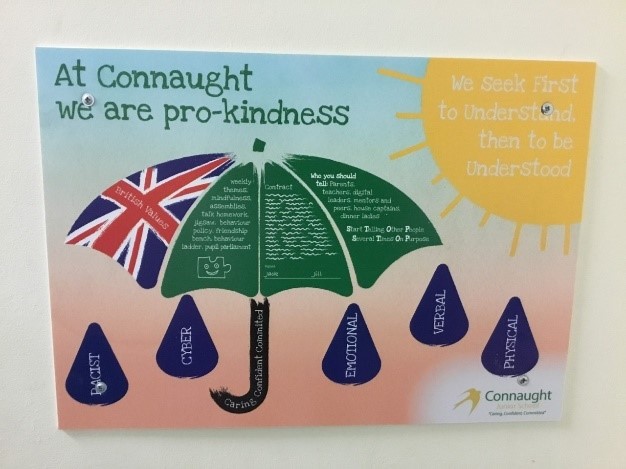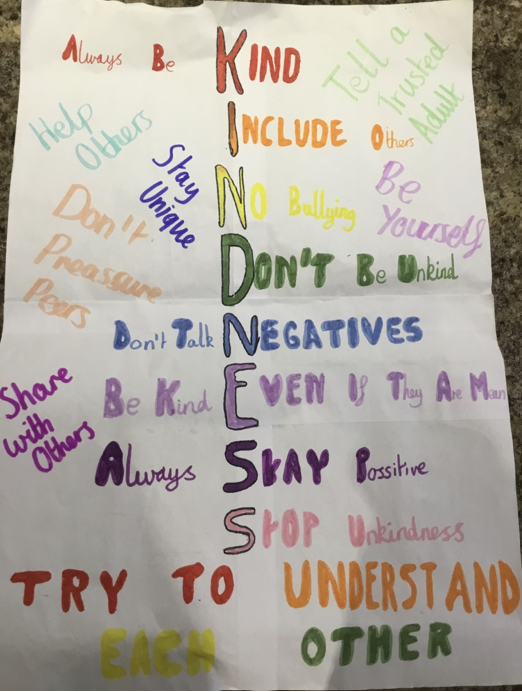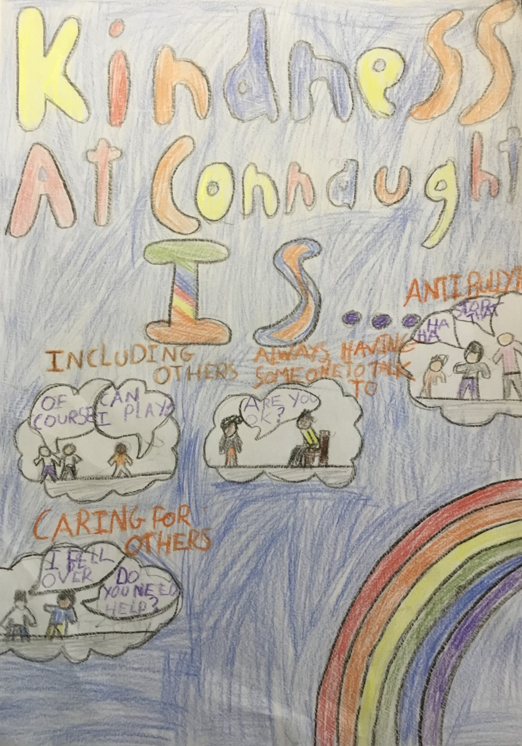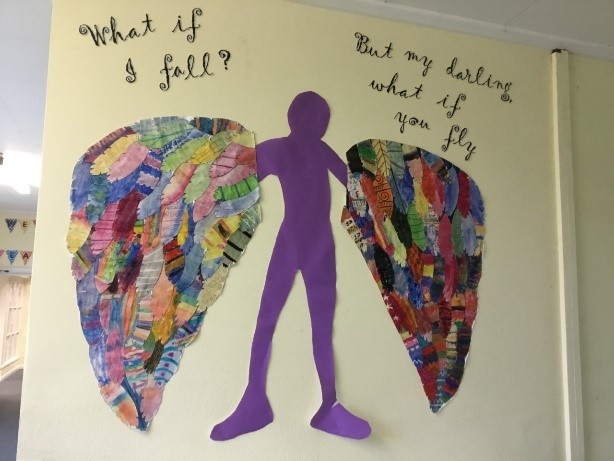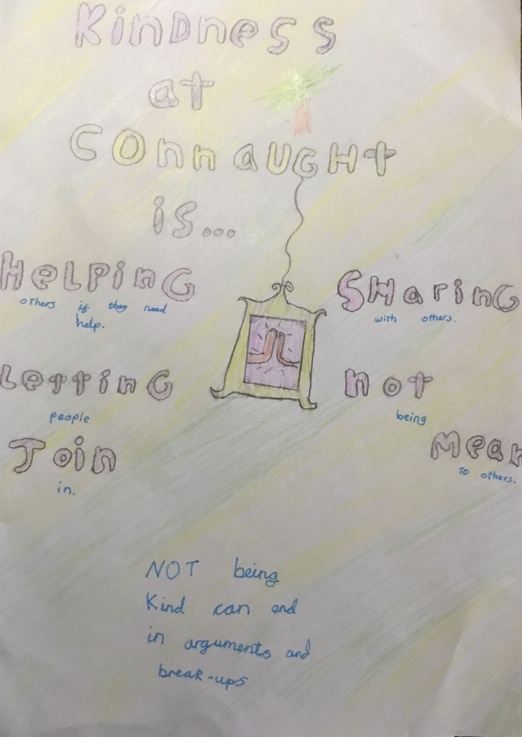 On the playground, our friendship councillors, and well being ambassadors, work hard to ensure everyone is happy and included in games and activities or offered a friendly ear if they are feeling sad for any reason. We have several friendship benches (painted by our councillors) around the playground as a place to sit and relax or meet a new friend.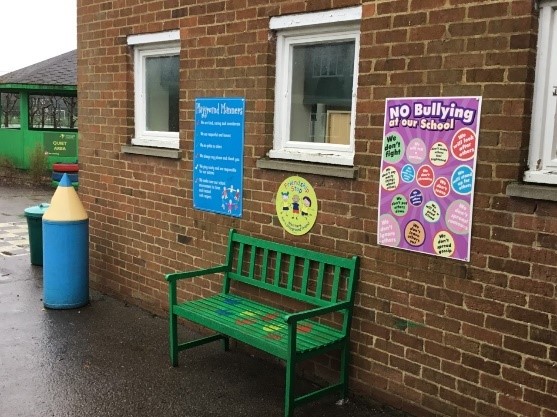 'You never get lonely at Connaught, other children always invite you into their games.'
Ella
We also have an annual pro kindness week (that is held during national antibullying week). Children participate in a week of activities and lessons that deliver important messages. Examples of recent activities include a stunt bike show delivered by a team GB athlete who experienced bullying at school and a theatre show and workshops.