Our Governors
Dr Romano Dyerson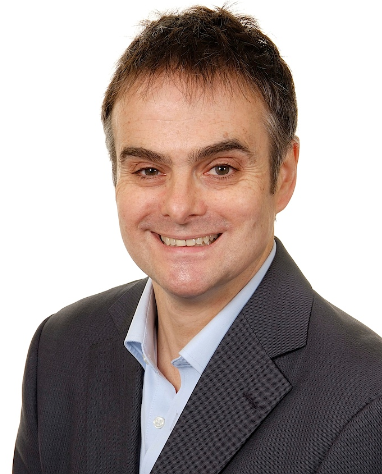 Chair of Governors (Co-opted Governor) End of Term 11 July 2024
Quality Assurance: Health and Safety
I have been a governor at Connaught since September 2012 and previously had two daughters at the School. I wanted to get involved to help build on Connaught's strengths in providing a warm and engaging environment for children to reach their full potential. I work in education myself, at a local university, where I teach and research on management.
Mrs Fiona Torley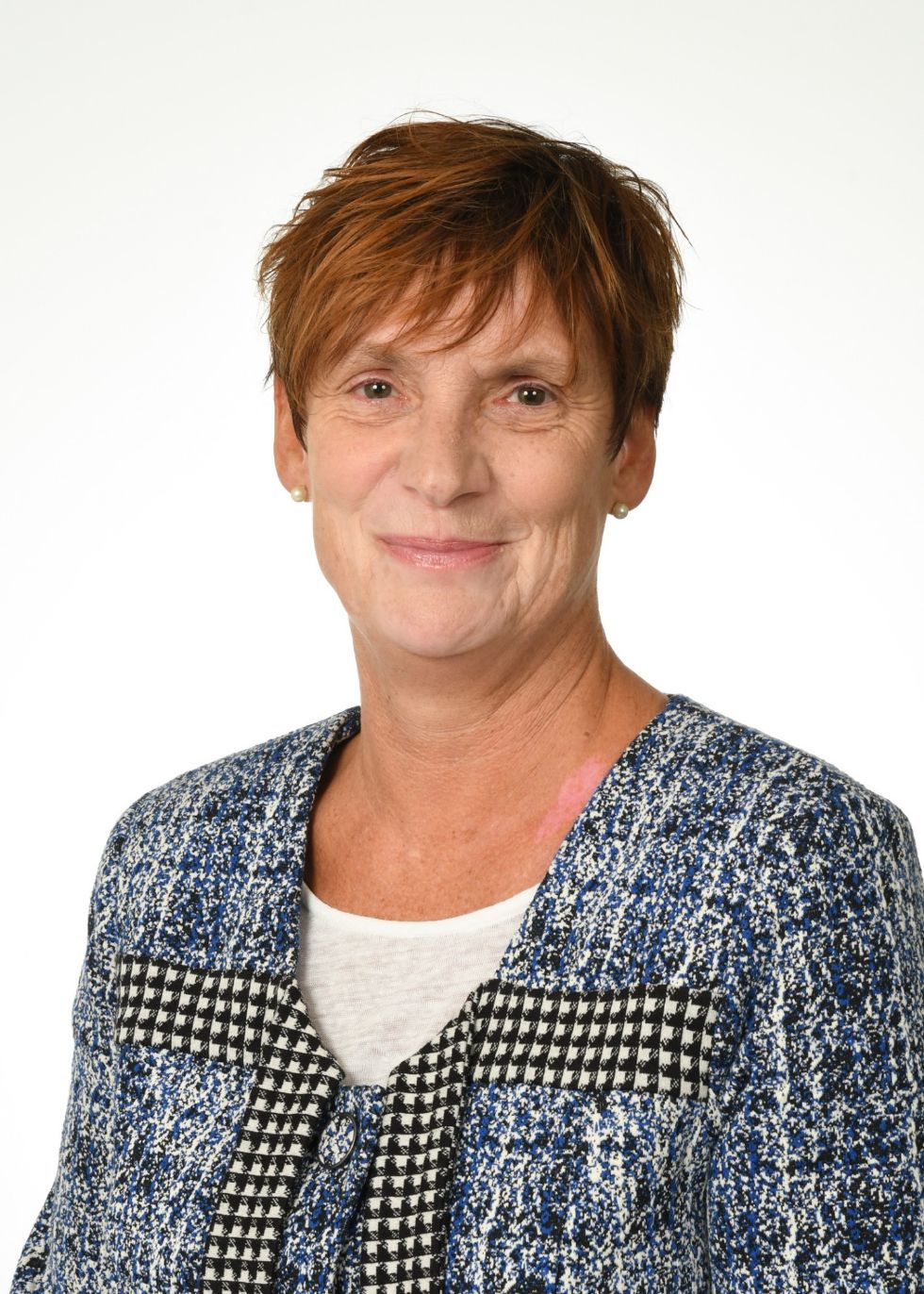 Vice-Chair of Governors (Co-opted Governor) End of Term 7 November 2025
Quality Assurance: Child Protection & Safeguarding
I have lived in Surrey for the past 10 years, having grown up and started my career up in Cheshire.
My background is Human Resources, initially within the hotel & leisure industry but as an independent HR consultant since 2003. I work with both individuals and various sizes of organisations, supporting them in all aspects of HR, Employment Law, Recruitment, Training & Development.
I totally embrace what Connaught Junior School is all about when we say that we believe passionately in developing the whole child through inspirational teaching and a broad, balanced and creative curriculum, so they may become committed learners, confident individuals and caring citizens. Every child is different, and we must encourage them to be the best they can be, irrespective of their individual strengths and aspirations.
I was delighted to be asked to join your governing body October 2017 to support the school team and my fellow governors to help build on Connaught's strengths in providing a warm and engaging environment for children to reach their potential.
Mrs Louise Ray-Hill

(Co-opted Governor) End of Term 19 June 2022
Quality Assurance: Community Link
I have worked in PR and communications for more than 15 years, specialising in financial services, legal services and technology. I have worked with a variety of household names, including HSBC, Samsung, Sony, Vodafone, Oracle and BT. I tend to focus on getting clients in the press they want to be in - but can also help them stay out of the media when necessary!
I have four children, three of whom attend Connaught. We moved into the area from Walton-on-Thames and I was keen to get involved in the community here. I have really enjoyed being a school governor.
Mr Graham Bell

End of term 10 December 2023
Quality Assurance: Health & Safety and SEND
I have 2 children at Connaught, and passionate about building upon the existing culture as a happy and fun place for children to learn and build a pathway to becoming successful in their chosen field beyond Connaught.
My background is in Sales, Marketing and Leadership in IT Software and Services, from the largest (Microsoft), to the smallest (running tech startup businesses). I also advise, coach and mentor small tech companies.
Volunteering for NHS England, I represent Patient and Public Voice (PPV) for its Education and Training Program for Specialised Services (cancer, transplants, diabetes, etc) and sit on Peer Review panels at NHS Trusts to help maintain/improve standards.
Mrs Hannah Taylor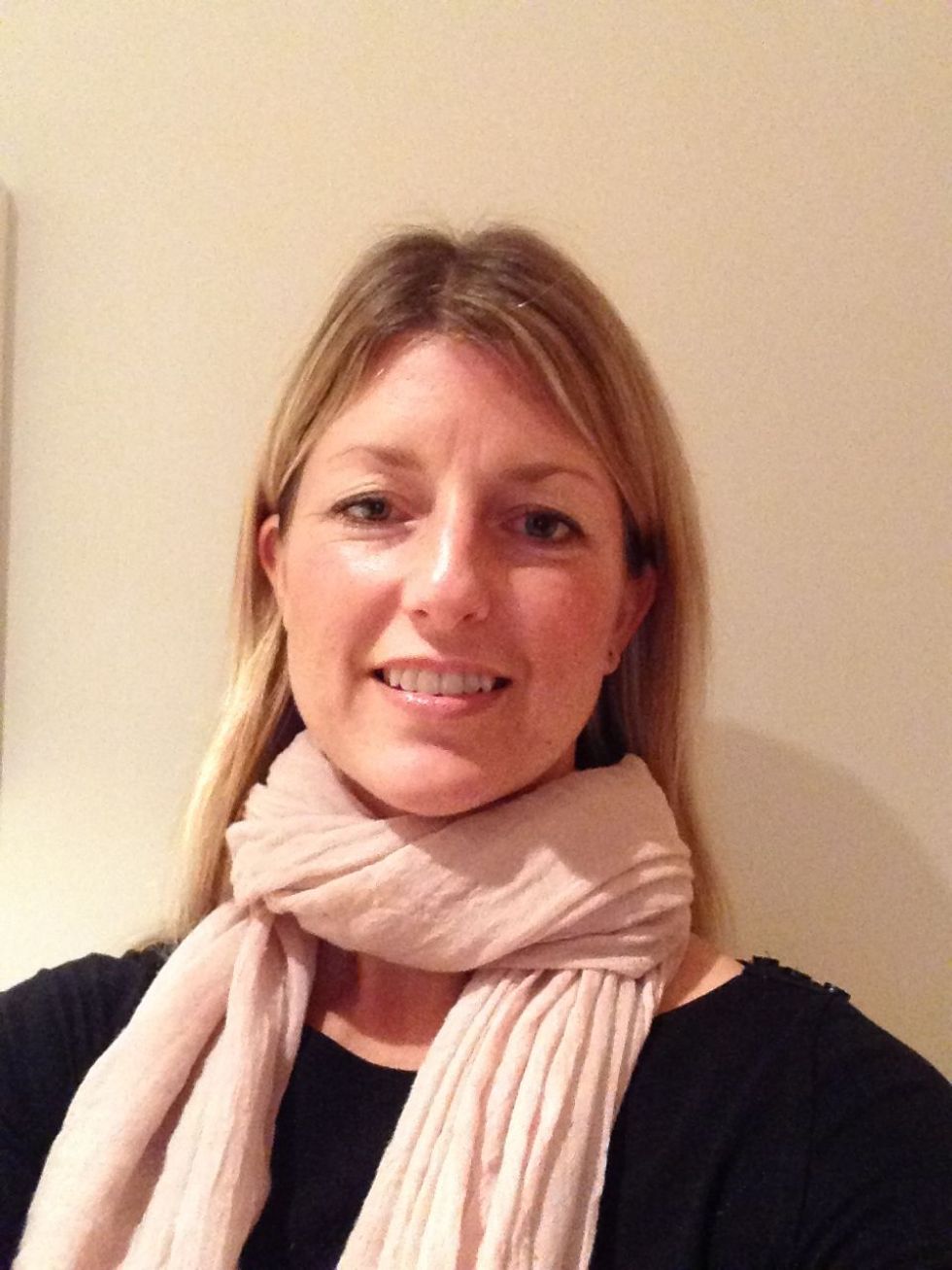 (Parent Governor) End of Term 24 March 2024
Quality Assurance: Safeguarding
After 14 years working in various global management roles for a technology company, I took the decision to take a career break to focus on my family and have since enjoyed a number of voluntary roles in and around my local community.
I am passionate about education and have been involved in school governance for more than 5 years. With two daughters attending Connaught Junior School, it made perfect sense to me to volunteer as a Parent Governor. Our experience of the school has been overwhelmingly positive and I am delighted to be part of a team that is striving to ensure we continue to offer the highest quality in education, within a safe and fun setting, for all our children and families.
Miss Siobhan McGann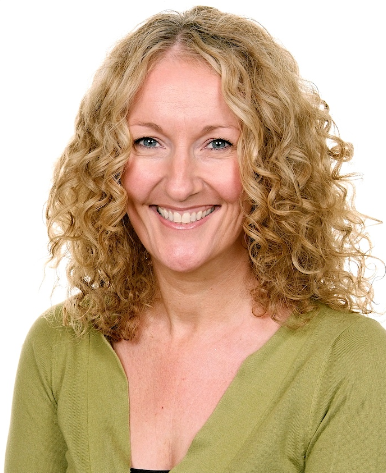 (Headteacher) End of term Ex Officio
I have been teaching for over 24 years with experience from Reception to Year 6, overseas and in England. I joined Connaught in September 2012 as a teacher and Year 3 Leader. I became Deputy Headteacher in 2013 and recently took over as Headteacher, just as Connaught went from being a single to part of a multi-academy trust (TAMAT). I am proud to lead such a vibrant and forward thinking school with the support of a fantastic governing body and the other schools in TAMAT.
Mrs Katherine Saunders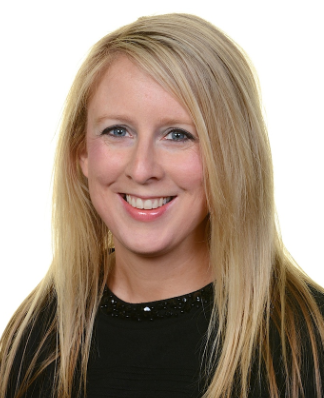 (Associate Member) End of term 25 June 2022
I have been teaching for nearly 16 years and have taught in year groups from Year 2 to Year 6, all of which I have enjoyed. Since joining Connaught in 2014 as a part time Year 6 teacher, after leaving my previous post as an Assistant Head, I then quickly became Inclusion Leader and now I am the Deputy Headteacher. I love our school and feel very privileged to be leading this amazing school with Miss McGann.
Miss Karen Whiting

(Staff Governor) End of term 15 September 2024
I have been teaching for over 7 years and have spent my entire teaching career at Connaught. I have had fantastic opportunities to lead Year 3, Year 5 and now Year 6, giving me a unique perspective on how our children experience our entire school. I became an Assistant Headteacher four years ago and love the daily challenge of improving the children's learning. I feel very privileged to work here and play a part in leading our amazing school.
Miss Zoe Parkinson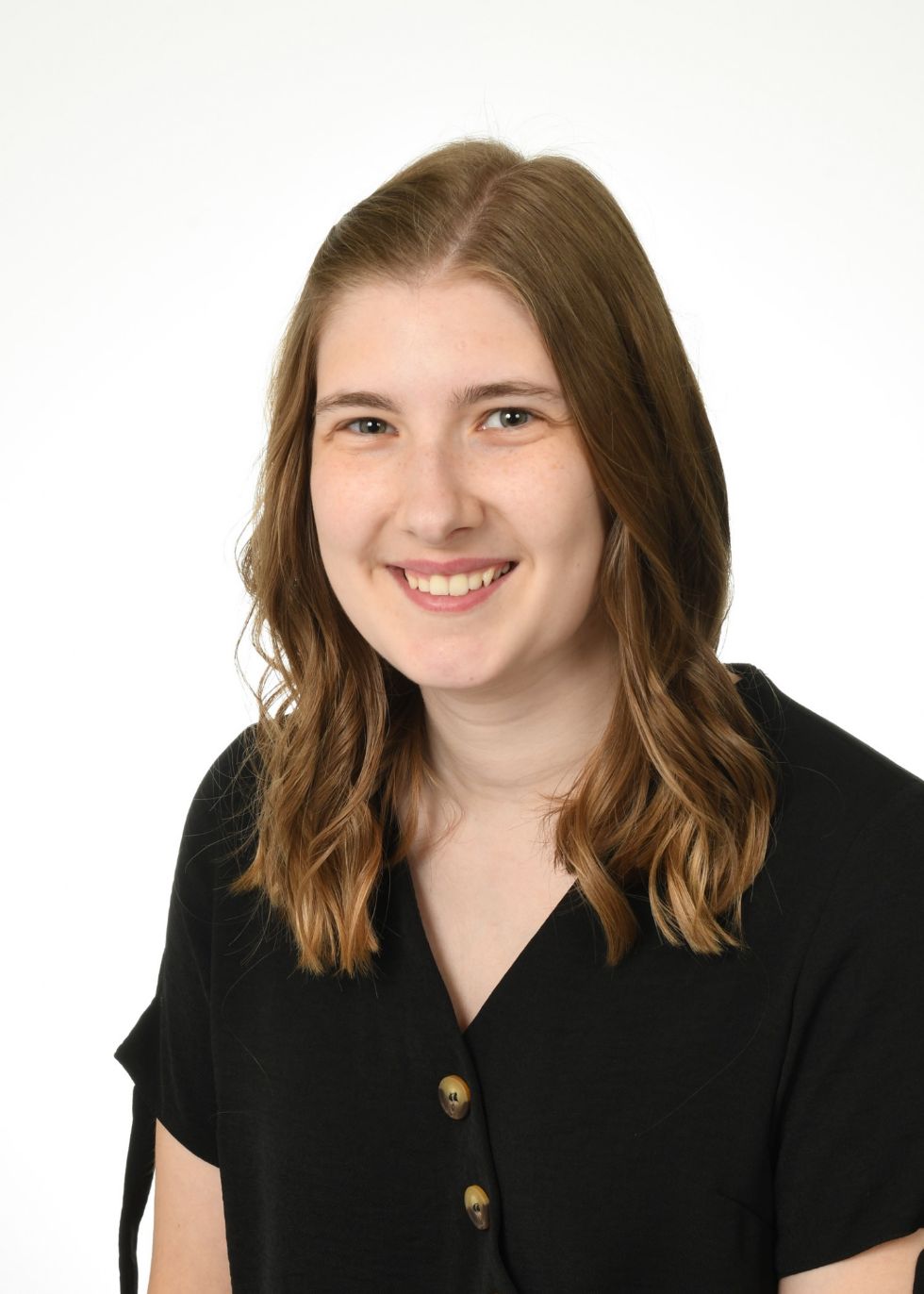 (Staff Governor) End of Term 31 August 2025
I have been teaching at Connaught for the last 2 years and have worked in Year 3 and Year 4. After being a student at Connaught myself, it is fantastic to be back at Connaught as a teacher and now as a Governor. I have thoroughly enjoyed spending my teaching career thus far at Connaught and have had many learning opportunities, even through lockdown! I am very grateful to be a part of such a wonderful school and now have part in the Governing body.