Geography
Our Vision
Geography at Connaught Junior School is a key focus of many of our creative curriculum topics. It promotes conversation about the world we live in and allows the children to develop the skills and knowledge necessary to understand and be able to care for our planet. In current times it is vital that children learn to develop their understanding and respect towards other people and cultures. At Connaught Junior School, we believe that providing children with an understanding of geographical skills will allow them to develop their passion for the world in which they live. In order to implement this and ensure that our children improve every day, we will ensure that children have hands on experience with a number of geographical resources and incorporate map reading skills as well as referring to current environmental impacts of human activity on the world.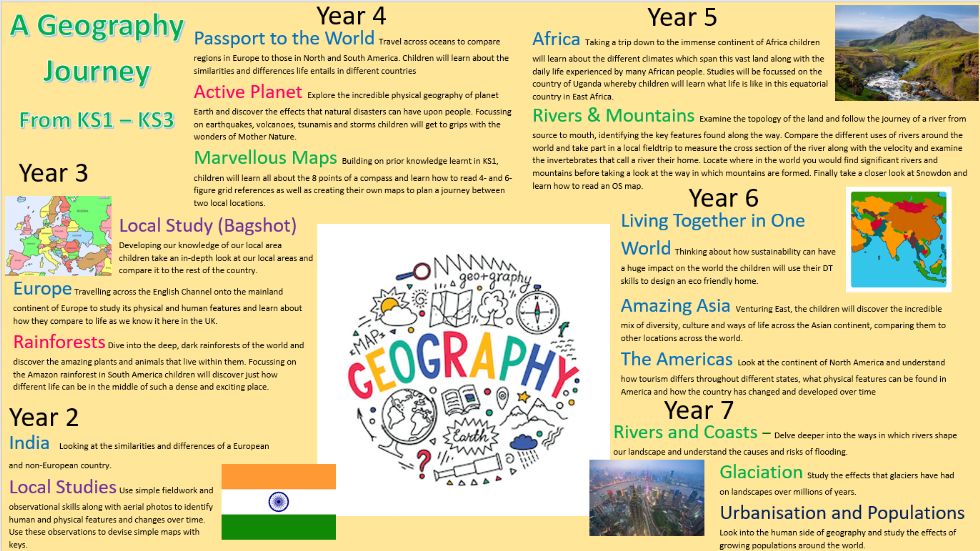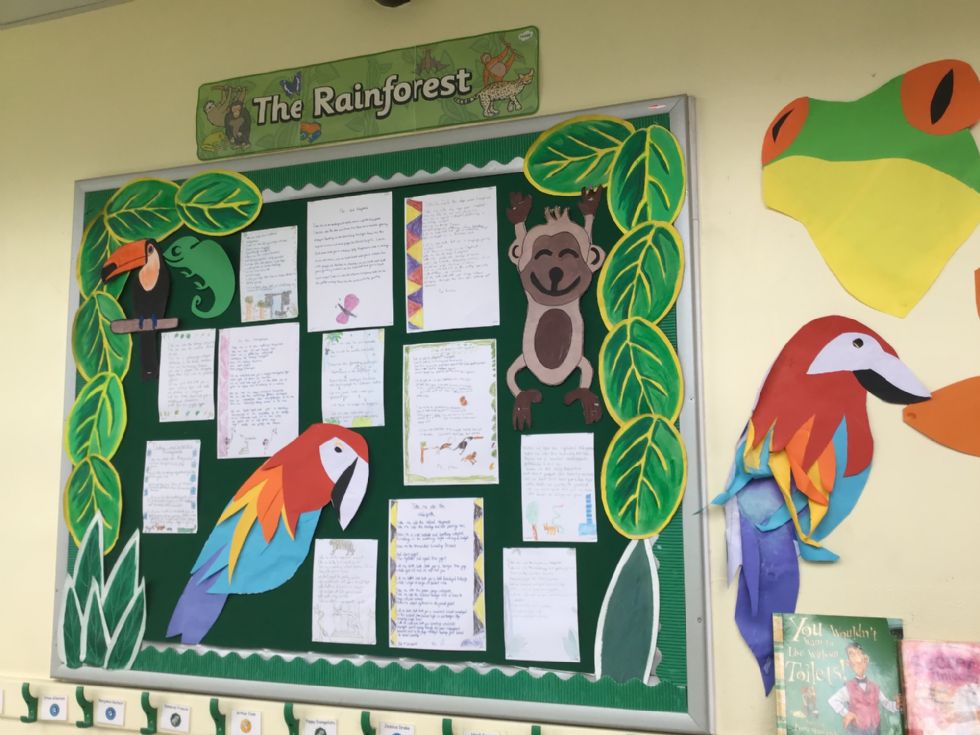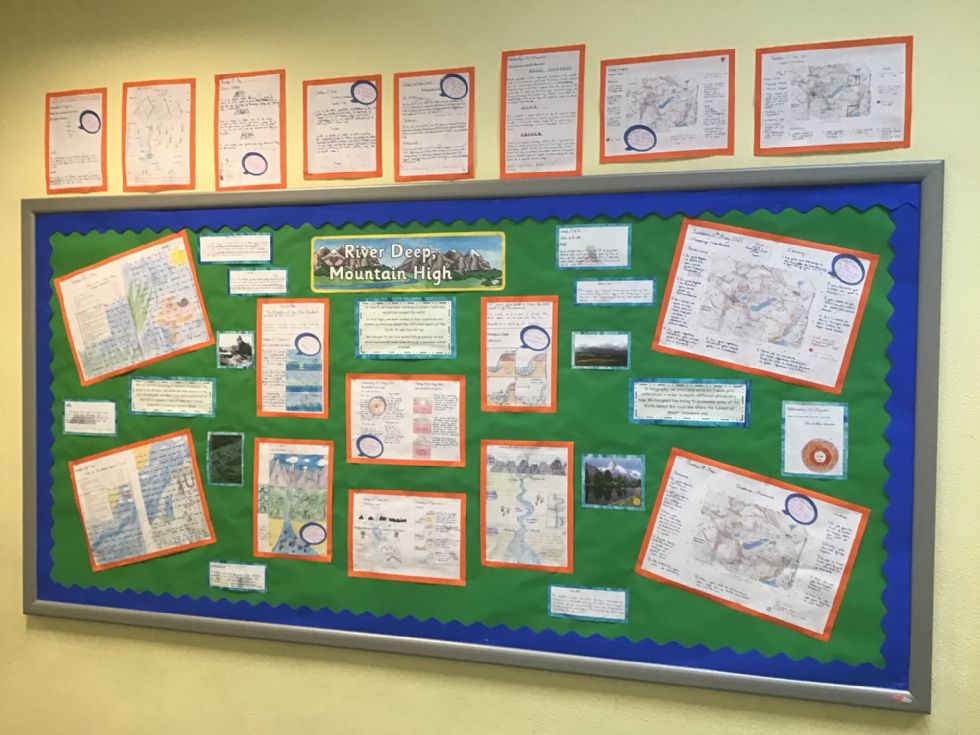 Pupil Comments
"I enjoyed labelling different countries on our maps and using the atlas to find the different places!"
"It was interested to learn about the different climates in China as they had loads of different temperatures in one country - we don't have that in our country!"
"I love geography because I like to learn about the world. Our Rivers and Mountains topic has really got me interested about the Earth on which we live"
"I enjoy geography because we learn lots of cool things about our planet and we have fun at the same time."
"I think geography is really fun because I love to know what else is going on in the world."