English - Phonics
Phonics
Phonics
Intent
At Connaught Junior School, we want all children including disadvantaged and SEN to be able to apply phonological skills to decode unfamiliar words in order to achieve reading accuracy and fluency. Phonological understanding will then be used to support children in spelling throughout KS2 and beyond. Our intention is for all children to have grasped phonics to enable them to be confident spellers and readers. Phonics provide the foundation for reading and writing.
Implementation
When the children join in Year 3, they all take part in whole class phonics teaching through Bug Club Phonics which is an accredited synthetic phonics programme. Some children will also benefit from more intensive phonics intervention. Although children will have undertaken the phonics screening check at KS1, we complete thorough checks on our children to identify any gaps and seek to address these through a robust and thorough phonics programme.
Impact
The impact of these strategies will ensure children will be able to spell and read confidently using their phonological understanding. They will be blend and segment words independently when reading and spelling and apply this across the wider curriculum. At Connaught, we want to ensure that children leave our school with a love and enthusiasm of reading and writing of which phonics skills are the foundation.
Bug Club Phonics
When children join our school, they are all assessed on their reading ability through 1 to 1 reading with a teaching assistant. From this, children who are identified as having gaps in their phonological awareness, are assessed against the KS1 phonics screening and subsequently the bug club phonics assessments.
Once the data has been analysed, the children are placed in groups where they will either consolidate their phonics knowledge or participate in reading comprehension linked to the class read. These groups are fluid and can change throughout the year, as they are assessed termly. Teachers use the Bug Club phonics programme to deliver regular phonics lessons that are interactive. Each child will then receive a book which is linked to the phonics sound.
Here are some examples of work: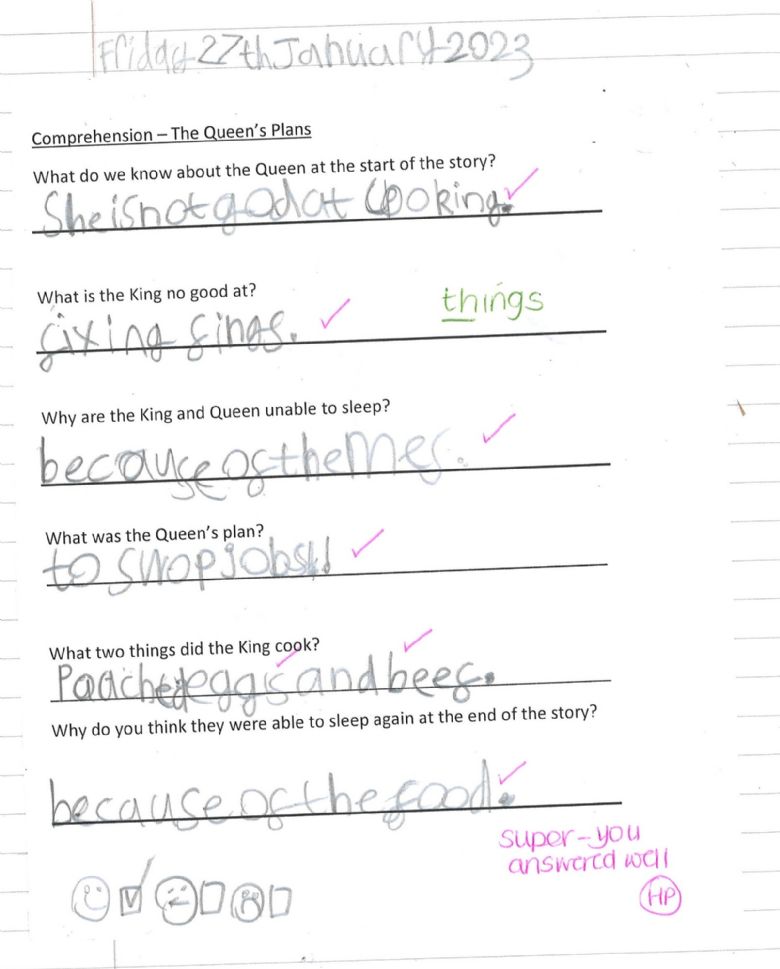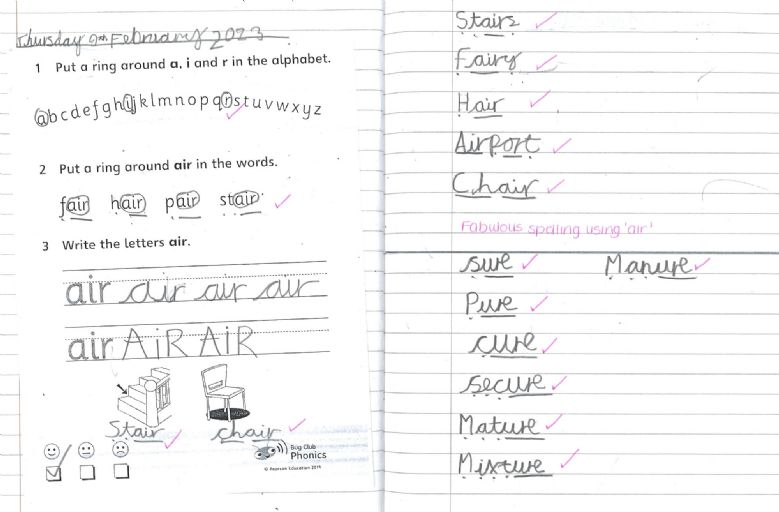 Once the child leaves Year 3 and still requires phonics intervention, they move onto the rapid phonics programme. See below.
Resources
Accordion Title
Rapid Phonics
At Connaught, we use a phonics programme called Rapid Phonics in Year 4,5 and 6 to fill gaps in phonic knowledge. These groups are tailored to the Rapid Phonics assessment, so they are personalised to the children's needs.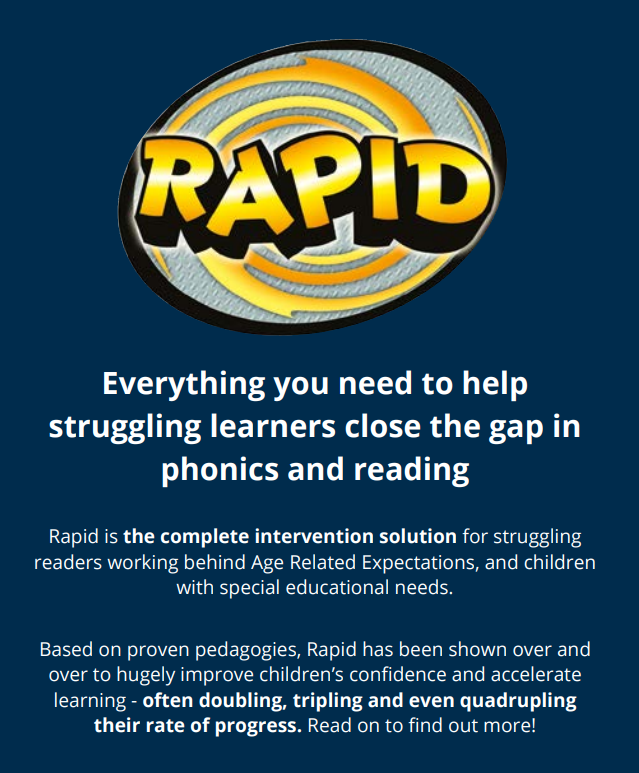 How does it work: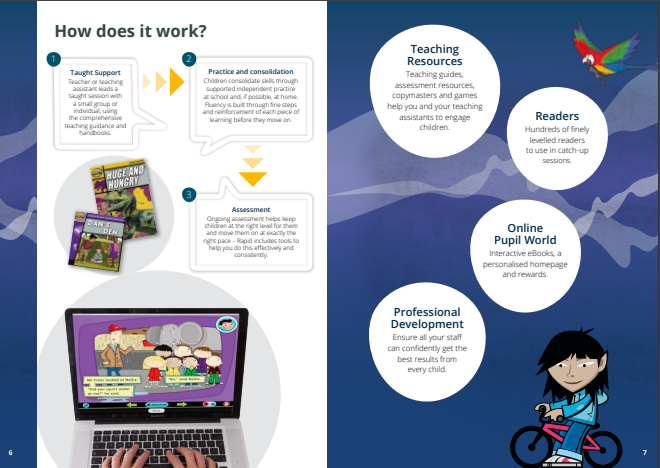 Support
If you are unsure of how to pronounce the different sounds to support with your child reading, the video below can demonstrate this for you.