Creative Curriculum
The Creative Curriculum at Connaught
In response to a Government initiative that gave every school the opportunity to develop its own curriculum, we have planned a curriculum which is creative, fun and focused upon skills. We have called this our 'Creative Curriculum'. At Connaught we believe learning should be exciting and our ultimate aim is to have a highly enjoyable and relevant curriculum which incorporates the needs, thoughts and ideas of every learner. We listen to the children and try out new ideas, to ensure that all of our pupils are motivated, engaged and enthusiastic and that they get the most out of each and every learning experience.
In every year group throughout the school, the teachers have planned a series of topic-based approaches to learning which are firmly rooted upon a set of skills that are progressive. Our topics are largely history and geography based as this enables us to deepen the knowledge and understanding acquired.
The topic is used to link together the core subjects. For example, in the Spring Term of Year 5 the topic is 'Out of this World'. In literacy the children use Sci-fi stories to develop their reading and writing skills. In science they will learn about the properties of the planets and forces such as gravity. They will consider the building materials used in space travel and will even design and make their own rocket! Linking the separate subjects under the umbrella of a theme we believe the learning becomes more exciting for our children and our teachers.
The Creative Curriculum has a huge impact upon the way the children learn in our school. They are excited by their learning and are able to develop a range of skills that they will be able to carry with them throughout life. Parents throughout the school and governors have also commented upon the impact that this new curriculum has upon the way the school looks and upon the standard of the children's work.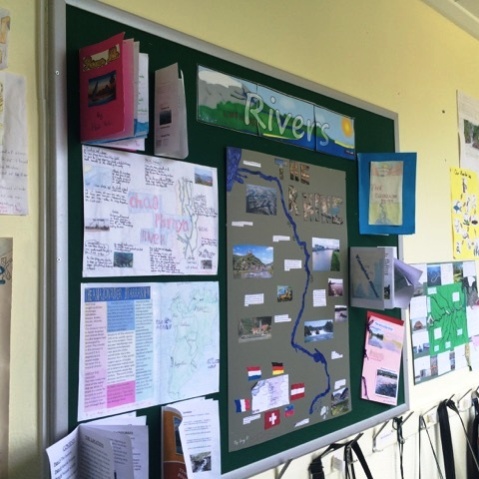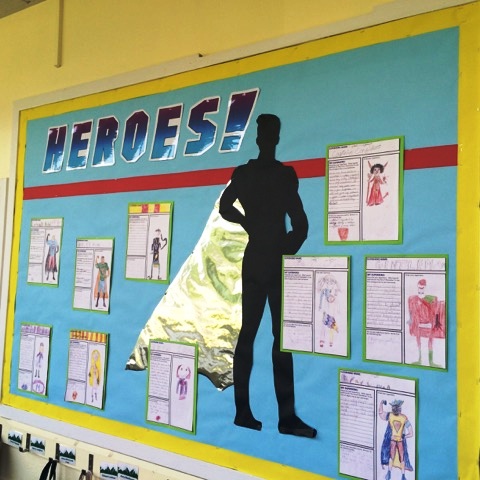 We are lucky enough to have a cookery room and a pottery room at Connaught and much of the work created in these is linked to our Creative Curriculum. WW2 recipes are used to bake Carrot Cookies, Potato Shortbread and Bread and Butter Pudding to help the children experience what life was like during WW2. We are also delighted with the very high standard of work that comes out of our pottery room too, much of which is linked to the Year group theme.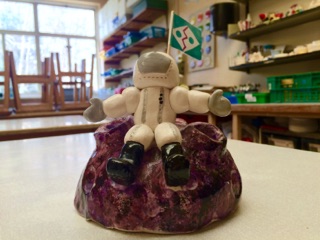 Year 5 - Out of this World
The Creative Curriculum planning is truly inclusive at Connaught with a variable mixture of topics, projects, out of class experiences and themed weeks to motivate the pupils and give them enthusiasm for their learning. The implementation of this new curriculum will give the children a broader outlook on life and raise their own aspirations. The children are actively involved in the planning, delivery and evaluation of each terms topics and therefore have complete ownership of their curriculum.
We have worked together to devise a series of themes for each year group which provides wide and varied opportunities for academic achievement across all subjects. These themes also link to current topical issues or fun stimulating environments. The themes include new titles such as Passport to Europe as well as the more traditional ones of World War 2. Through this cross curricular approach we aim to nurture and develop pupils' skills and talents through the breadth and creativity of the curriculum in school and in extra-curricular activities.
Children's Quotes about the Connaught Creative Curriculum
'I love the fact the teachers at Connaught give me the tools to explore and investigate for myself without giving me the answers.'
Isabelle in Year 6
'I am growing in confidence and becoming more creative with each activity. I like that we do so many exciting and varied things.'
Amy in Year 5
'This half term I have learnt a lot of interesting facts about space and I hope to learn more about space in the future.'
Daniel in Year 5
'We have investigated how natural disasters occur and recreated some of these. We got to make our own volcano and explode it in the playground too!.'
Ollie in Year 4
'During cookery we made banana bread. Pottery was also fun, as we made frogs. Mine was blue, with a few spots, a purple mouth and a red, curved tongue, which had a vertical stripe on it. Making 2D tribal huts from matchsticks was another thing that we did. Some of them had stilts.'
Amy in Year 3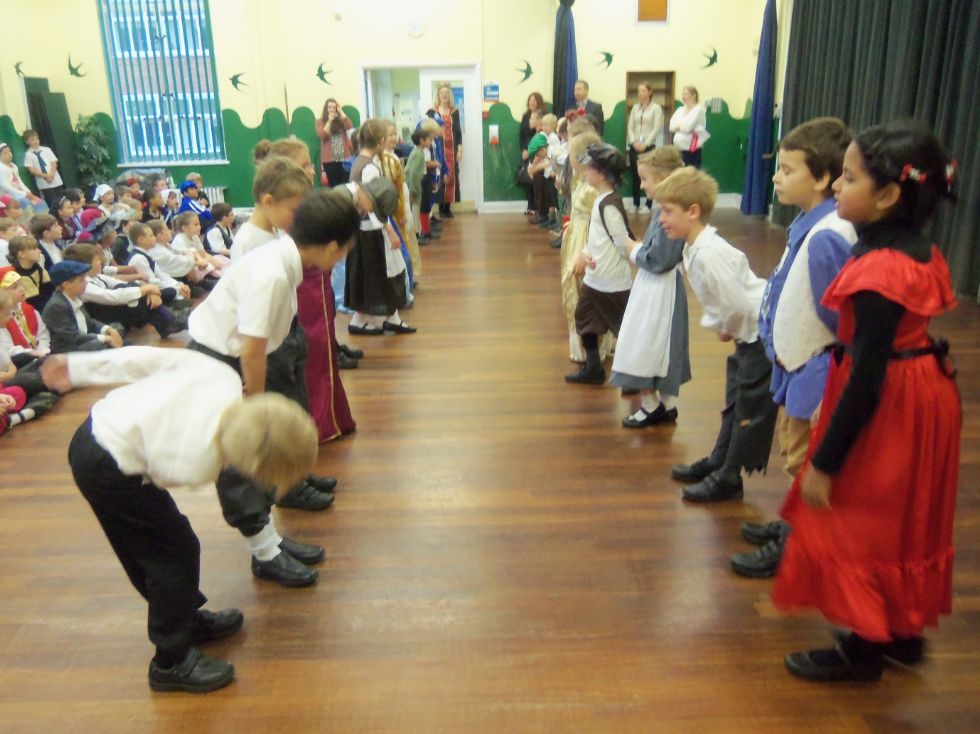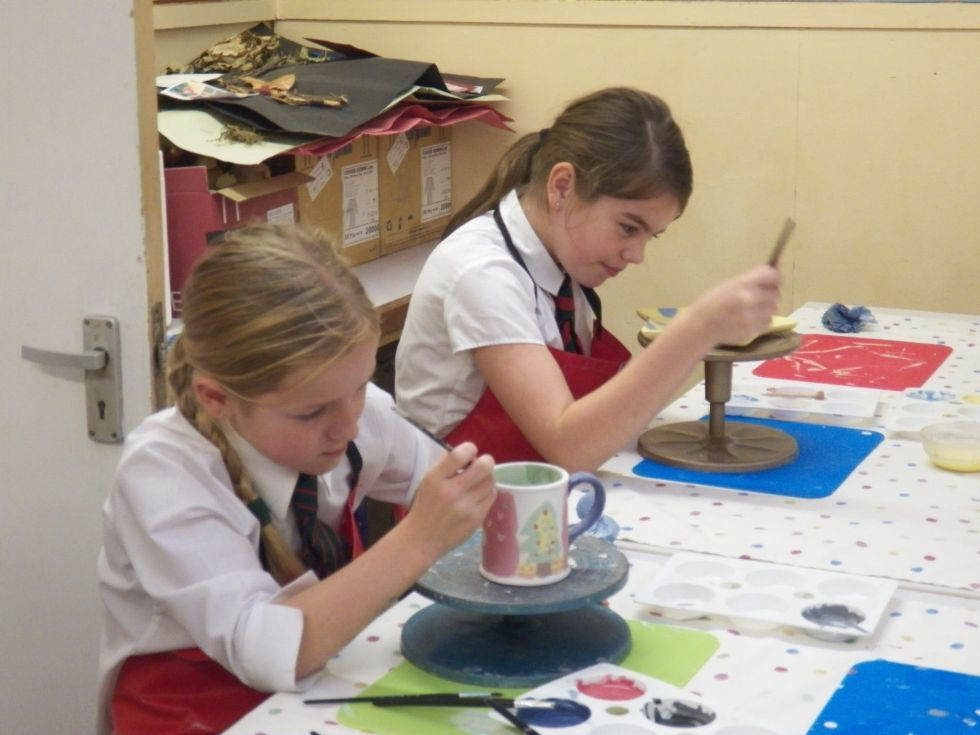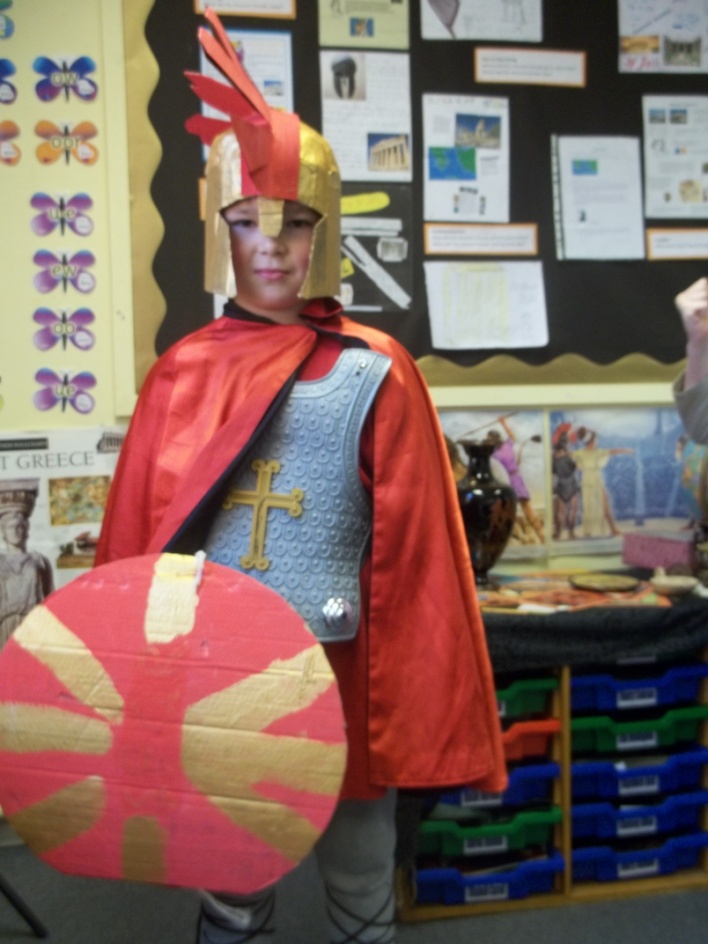 "Pupils benefit from a wide range of experiences that enhance and enrich their time in school."

Ofsted February 2017
"Pupils make strong progress from their starting points once they enter Connaught Junior School. This is due to highly effective teaching. Teachers and teaching assistants plan together cooperatively so that time is used efficiently in lessons" Ofsted February 2017