Captains
Connaught Houses
We have 4 houses at Connaught Junior School Corinthians (Yellow), Spartans (Red), Athenians (Green) and Trojans (Blue). You can tell which house a child is in by the colour of the stripe in their tie.
The children are all allocated a house on arrival in Year 3 and remain in that house until they leave us in Year 6. There is a healthy sense of competition between the children in each house, with many inter-house competitions throughout the year.

House Captains
House captains at Connaught play important leadership roles at our school. They represent their houses and can be picked out by their ties, which have a slightly thicker stripe than the regular ties. House points are collected from classes weekly by our House Captains, and the winning house is announced in our celebration assembly on a Friday. The house cup is presented to the winning house.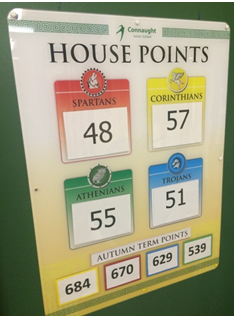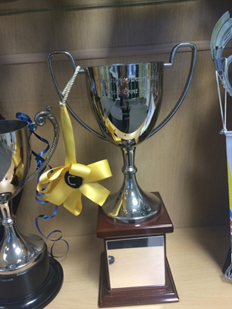 House Captains
Athenians
| | |
| --- | --- |
| Alfie DB | Mia G |
| Daniel D | Lucia S |
Corinthians
| | |
| --- | --- |
| Thomas J | Holly P |
| Kian | Sofia |
Spartans
| | |
| --- | --- |
| Toby | ChloeS |
| Bradlee | Tom G |
Trojans
| | |
| --- | --- |
| Dylan M | Imogen E |
| Henry D | Jasmine P |
Sports Captains
The Sports Captains' role in the promotion of the Spirit of the Games values keeps the profile high, running alongside Connaught's core values and the BLP muscles already embedded. Sports Captains also run sports activities at playtimes to encourage team work and collaboration. The annual Sports Day is a big sporting event in the Connaught calendar and a great celebration of sport at our school.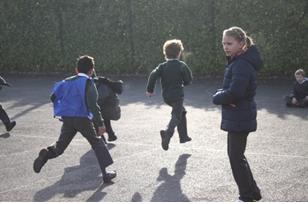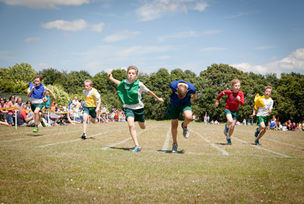 Sports Captains
Athenians
| | |
| --- | --- |
| Erinst | Jack C |
| Evie J | StanleyI |
Corinthians
| | |
| --- | --- |
| Lila | Ollie R |
| Alex M | Oliver B |
Spartans
| | |
| --- | --- |
| Georgia | William H |
| Natalie | Alex |
Trojans
| | |
| --- | --- |
| Alfie M | Issy H |
| Daniel C | Charlotte K |
Leader in Me Captains
Athenians
Corinthians
Spartans
Trojans