Supporting your child's mental health workshop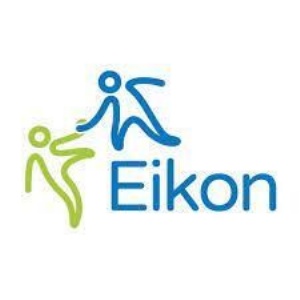 The Eikon Charity holds several Parent Webinars throughout the year covering various topics. Our webinars for parents and carers explore ways in which they can support the mental health and wellbeing of their children and young people at home. Combining both theory and practical strategies, the webinars offer a range of accessible ideas for parents to choose from, and to find those that will best suit their family. The webinars last for about an hour with time for questions and answers. The webinars are free to attend and are open to all parents living in Surrey or with children attending school within Surrey.
The following workshop is aimed specifically at primary school aged children.
To reserve your place please click the title below.
Supporting your Child's Wellbeing and Mental Health (Primary)
Tuesday 4th October 2022
Topics Covered:
The brain-body connection
5 ways to wellbeing
Positive communication and connection
The importance of play
Promoting good sleep