Headteacher for the Day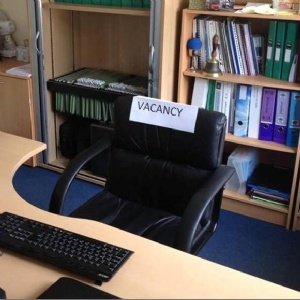 Do you think you have what it takes to be a Headteacher? Do you want to try it out for the day?
Children are invited to apply to be the Headteacher of Connaught Junior School for the day. This is something we have run every year (except the COVID years) and the successful child will have an immense amount of fun, despite being very tried at the end of the day! It will open their eyes to what Headteacher's do, and it will be a valuable experience for the successful candidate. Please read the attached letter to see what your child needs to do to apply. GOOD LUCK!