The Rotary Club Young Photographer's Competition.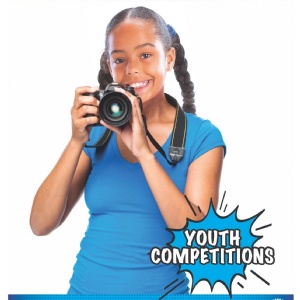 Interested in photography? Read on...
We have been contacted by the Rotary Club once again to see if we would like to take part in their Young Photographer's Competition. This is something that we have taken part in for many years.
This year, the task is to produce one photograph based upon the theme, 'Colours of Nature'. The photo must be submitted via Digital Format individually and to be at least 1500 pixel in size on the longest length. Mobile Phones may be used in addition to cameras. This is different to previous years when the photos were submitted as a portfolio of three in paper form, via school.
The closing date is the 31st January 2022.