World Mental Health Day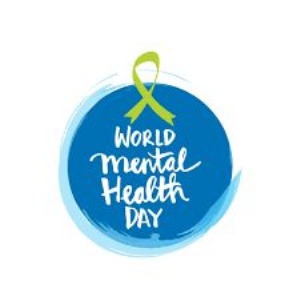 On Friday 8th October, we are inviting the children of Connaught to join with thousands of others across the country, to celebrate world mental health day and show young people they are not alone with their mental health. We are asking they do this by adding a splash of yellow to their uniform- yellow socks, a yellow hair band, a yellow t-shirt... #HelloYellow
We all struggle with how we are feeling sometimes and it is normal to have ups and downs.
This year might have felt a little more down than up. But it is the little things that have got us through it- the family walks, reading a good book, playing aboard game together.
Saying # Hello Yellow this World Mental Health Day is a little thing we can do to show we care about Mental Health.
Wear something yellow to school with your uniform- Friday 8th October 2021.