Welcome to Connaught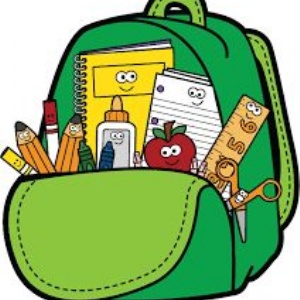 If you currently have a child in year 2 then its time for you to begin your search for a new junior school. Please read on.
Unfortunately, during this time, we are not able to welcome visitors to our school as we usually would. However, we have made some videos so you can meet some children and staff, and have a tour of our school. Please click on 'Visit our school' on the home page of our website.