A letter from the Rt. Hon. Michael Gove MP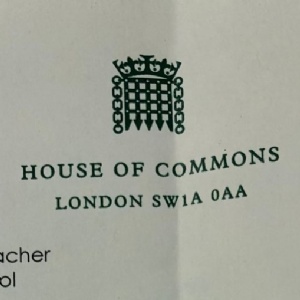 Michael Gove writes to us to congratulate us on our SATs results!
It isn't often that you get a letter from the House of Commons! Today we received one from Michael Gove congratulating us on our SATs results 2019. Please open the attachment below to see it in full.