Rotary Club Young Photographer Competition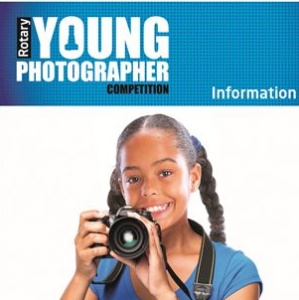 Entries must be in by Friday 24th January
Every year, children from Connaught enter the Young Photographer Competition and we usually do really well!
This year, the theme is 'Through my Eyes' and children are asked to submit three photos interpreting the theme.
These can be in colour or black and white on photographic paper. The prints must be submitted individually and each print, including mounts if you choose to mount the photos, should be no bigger than A4. Mobile phones may be used to take photos, as well as cameras. Your child's name, DOB and school must be written on the back of each photo.
Please also note that if any photographs include persons under the age of eighteen, they must be accompanied by written permission from the parent, guardian or carer of the person/s photographed.
To accompany the portfolio, each entrant must provide a brief sentence describing the relationship of each photograph to the theme.
Photos and the completed application form signed by parents should be handed in to Miss McGann no later than next Friday, 24th January. Please see the attachments below.
It is well worth entering and great fun! Good luck!